Home | About Me | Career | Travels
Welcome!
Hello, my name is Jordan Bennett. Welcome to my Neocities website.From my website, you can view my resume, my travel plans for next spring, and also learn a few extra facts about me.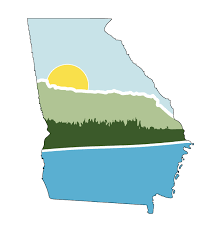 I am a student at GGC in Lawrenceville, Georgia. I have lived in Georgia my whole life and plan to stay for quite a while.